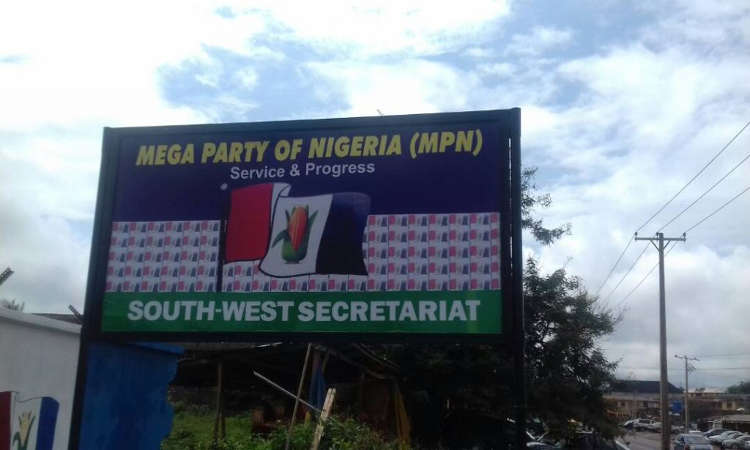 The high rate of political defections has got to the Mega Party of Nigeria which said it shows most Nigerian politicians lack ideology.
The chairman of the party in Ondo State, Biyi Poroye said the Mega party is ready to provide a credible alternative to the ruling party.
He spoke at the inauguration of executive members of the party in Ondo East.