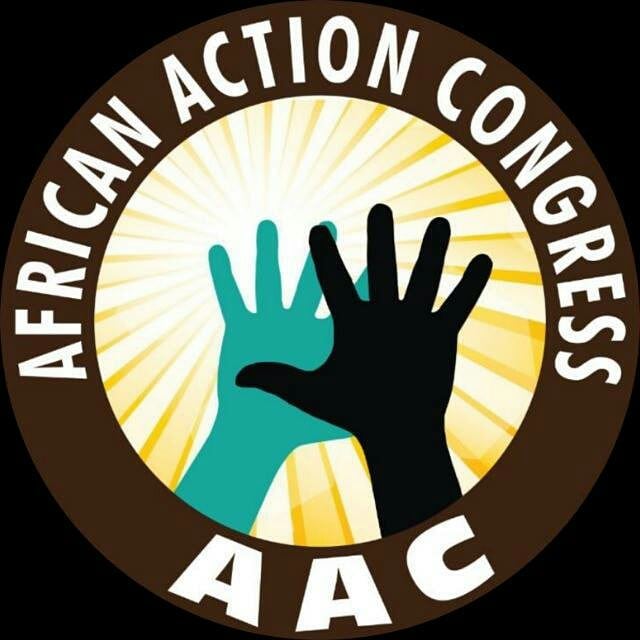 #TakeItBackMovement will function as an ideological backbone after Feb 16 elections- AAC
The African Action Congress has expressed the party's plan as to how the #takeitbackmovement would function.
In a press statement signed by the party Presidential Aspirant, Omoyele Sowore and the DG TakeItBack Movement/Sowore2019 Campaign, Dr Malcolm Fabiyi, the party stated that since the remarkable journey began in March with the birth of the TakeItBack Movement, they have worked hard to spread the message of transformation and progress around the world.
"With the establishment of our party, African Action Congress, we now have a vehicle that we will use to carry our message forward. Our movement will continue to be the engine of that vehicle – providing the ideological, intellectual and technological infrastructure that will power that vehicle to victory.
"There have been questions about how the party and the Movement will function.
"While the party will provide support for all candidates on its platform, from the presidency right down to councillors, the Movement will continue to function as the Sowore 2019 campaign organization until the Feb 16, 2019 elections.
"After the February 16th elections, TIB will drop the name "Sowore 2019 Campaign," and continue to function as the ideological backbone of our party. It will stand separately, but work closely, with AAC to deliver transformative ideas on behalf of the Nigerian people
TIB will continue to be exclusively responsible for the following:
1. Coordination of all the activities of Omoyele Sowore as a Presidential aspirant until the October 6th primaries
2. Coordination of the official presidential electoral campaign of Sowore from October 6th, 2019 till the elections on February 16th
3. Provision of Technology Platforms and infrastructure for the operations of the movement and the AAC
4. Fundraising for the Sowore2019 campaign
5. Coordination of all social media and digital platforms in support of the Sowore2019 campaign
6. Polling, Research & Analytics
7. Data management
8. Provision of policy analysis and generation of strategic insights for the Sowore 2019 campaign and AAC
9. Ensuring ideological and ethical alignment of the activities of AAC and it's elected officers, with the ideals of the movement
10. Mobilizing Nigerians to the TakeItBack/Sowore2019 platform – and support AACs efforts, as needed
11. Mobilizing and coordinating all diaspora activities and programs
12. Performing any special projects that are required and / or requested by the aspirant & party leader.