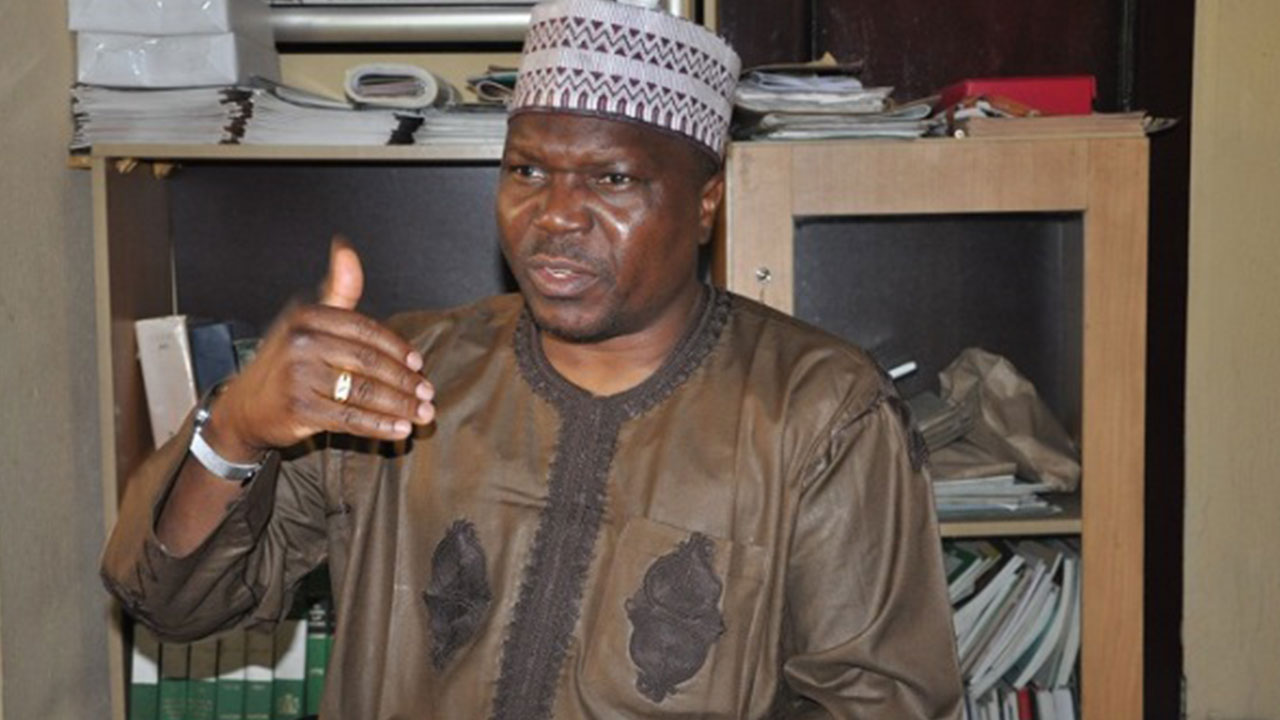 The National President of Trade Union Congress, Bobboi Kaigama, said the leadership of the union will not compromise on its fight for the welfare of Nigerian workers.
His representative spoke at the fourth triennial delegates' conference of the State Council of the Trade Union Congress in Abeokuta, Ogun State.
His spokesperson, the National Secretary of the union, Lawal Musa, said the TUC leadership had been consulting with the state and federal governments and negotiating a better deal for workers but will not make noise about their steps.