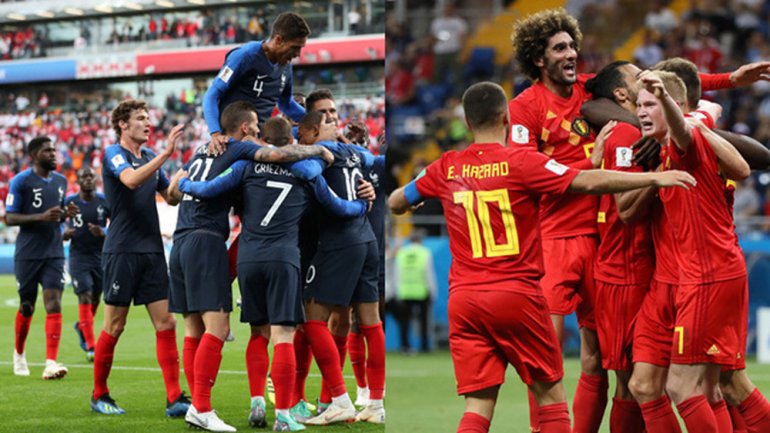 Belgium join France at the top of FIFA rankings
Belgium has joined France as the number one football country in the new FIFA ranking for the month of September despite not winning the world cup.It is the first time two teams share the top spot in the monthly FIFA ranking.
Coached by Roberto Martinez Belgium finished in third place at the World Cup in Russia in July and moved from second place to joint top, a position they last occupied in 2015.
That's the first of the two changes in the top 10 as Brazil remain in third position.
Russia 2018 finalists, Croatia are fourth, Uruguay are fifth ahead of England who are in sixth.
The other change in the top 10 sees Denmark drop to 10th place.
The Super Eagles moved just one step to 48th in the world and fifth in Africa as Tunisia displace Senegal as Africa's best team and 23rd in the world.
The Democratic Republic of Congo are third on the continent and Morocco are in fourth. Cameroon are sixth, Ghana are seventh, Burkina Faso 8th, Mali 9th and Egypt are in 10th.