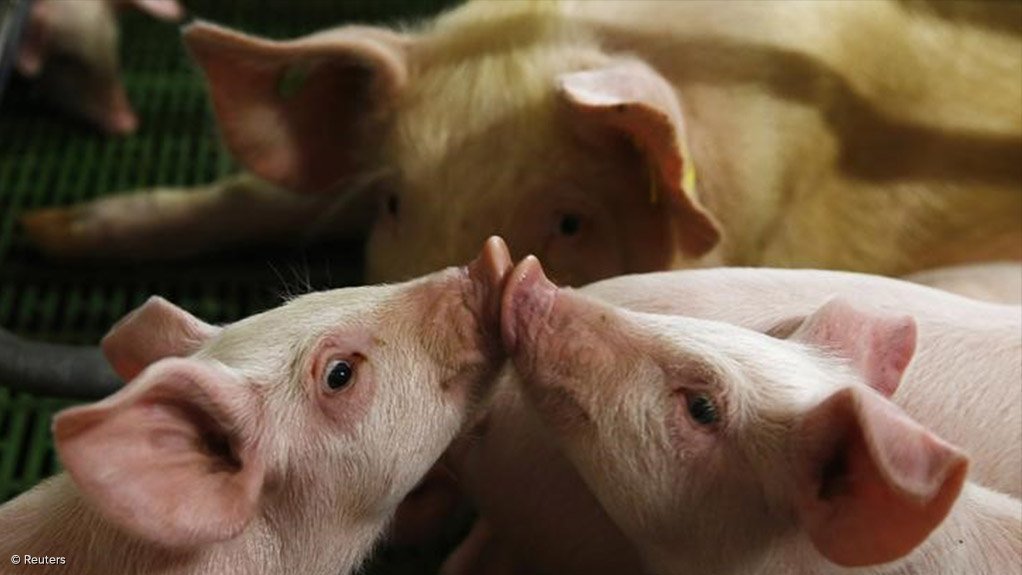 China northern region reports new African swine outbreak
According to the agricultural ministry on Monday, Sept. 24, China's northern region of inner Mongolia has reported a new outbreak of African swine fever as authorities struggle to contain the highly contagious disease
The Ministry of Agriculture and Rural Affairs said a slaughterhouse in the city of Hohhot reported the outbreak, adding that four pigs were infected with, and two had died from, African swine fever.
China has however banned the transport of live hogs and pig products from regions bordering provinces where African swine fever has been reported.
The outbreak of the disease is not the first in Inner Mongolia.