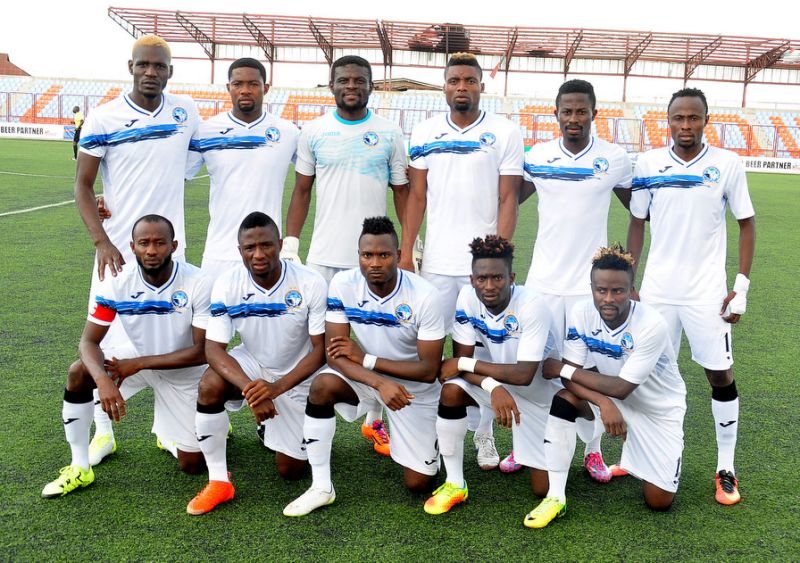 The chant everywhere in Aba is Nzogbu nzogbu Enyimba Enyi as two-time African champions, Enyimba Aba have put one foot in the semi final of the cAF Confederation Cup following a 0-0 draw with Rayon Sport of Rwanda.
Enyimba have become the favourties to reach the final four with the first leg draw with the Rwandan club in the first-leg quarterfinal clash in Kigali on Sunday.
The second leg of the fixture will take place in Aba this weekend.
In another quarter- final game, Raja Casablanca of Morocco have the advantage after beating their hosts, CARA Sports Brazzaville 2-1.
Enyimba and Raja could face-off in the semi final of the competition.