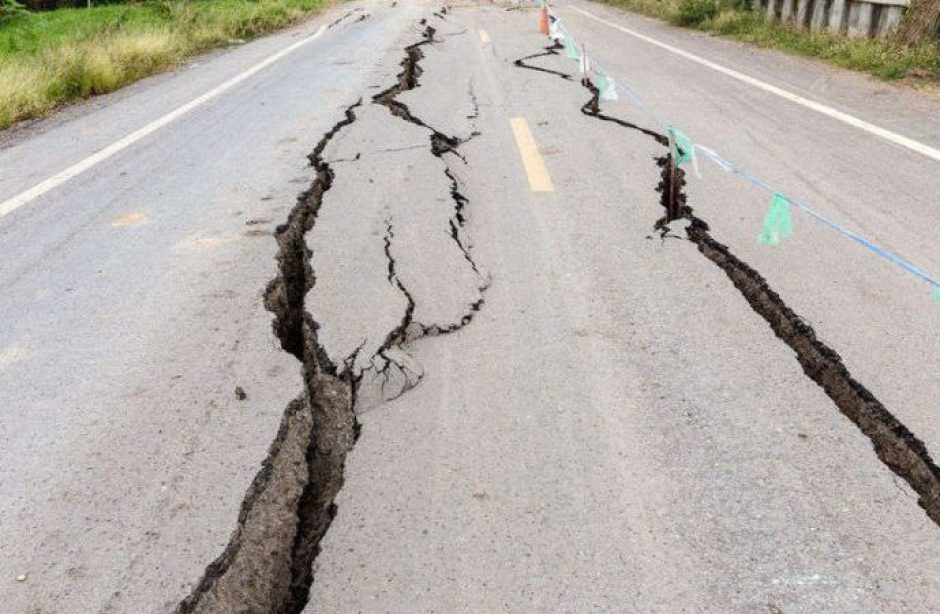 The FCT Emergency Management Agency has urged residents around Mpape and part of Maitama District of the Federal Capital Territory where earth tremor was reported to stay calm and take cover.
FEMA described the "earth shakings" as "a sign of seismic movement within the earth" adding that it is caused by sudden breaks along a fault line, which results in sudden release of energy that makes the ground to shake.
It also said it may be caused by stress in underground rocks and may be due to rock blasting and mining activities in that area.
FEMA advised all residents in that area to locate a safe room, and take cover and also stay away from windows and objects that may fall.
The agency assured residents that the "abnormal situation will soon stop".