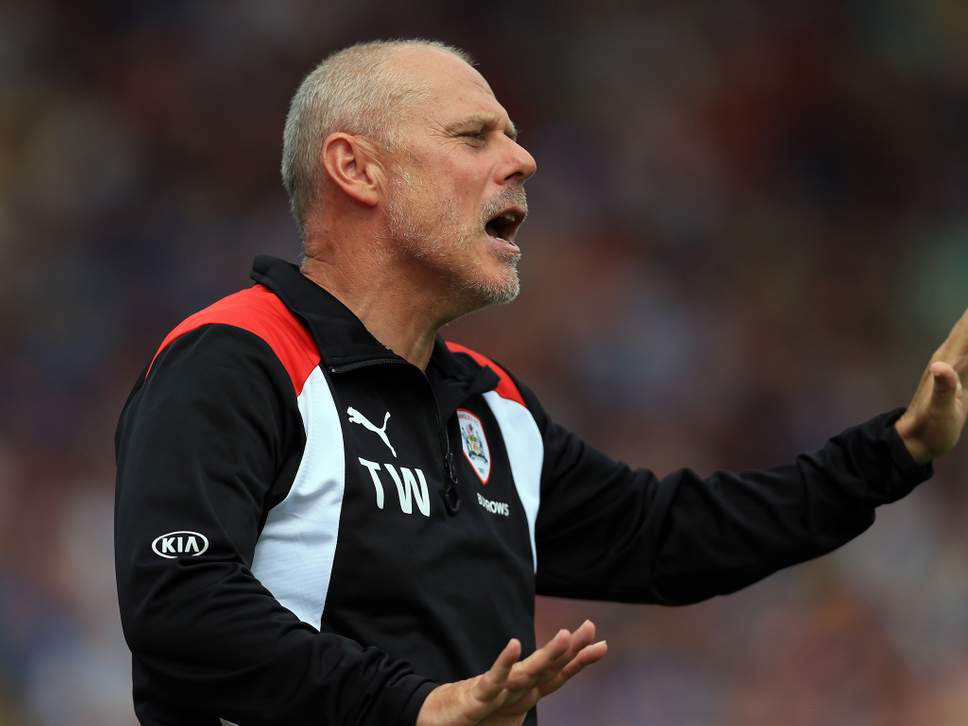 Fmr Barnsley FC Manager pleads not guilty to football bribery claims
Former Barnsley FC Manager, Tommy Wright including three other men have pleaded not guilty to bribery offenses against them
Mr Wright, 52, of Dark Lane, Barnsley, denied two counts of accepting a bribe between April and September 2016.
Football agent Dax Price, 47, from Sittingbourne, and Giuseppe Pagliara, 62, from Manchester, denied two counts of paying and facilitating a bribe.
All three were bailed at Westminster Magistrates' Court to appear at Southwark Crown Court on 22 October.
The men were charged last month after an investigation into English football and the activities of players' agents.