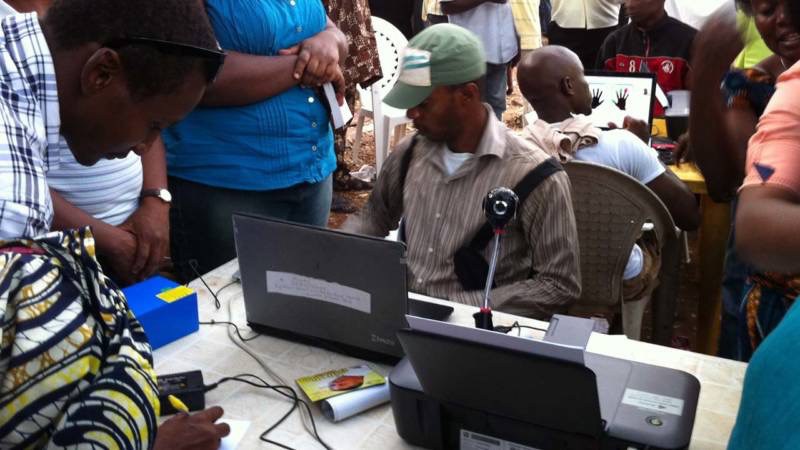 The Independent National Electoral Commission said it has registered more than 14 million new voters between April 2017 and August 2018.
INEC Chairman, Mahmood Yakubu, disclosed this in Abuja at a meeting with Resident Electoral Commissioners.
With the new figure, Yakubu said the country now has a voting population of 84.27 million ahead of the 2019 elections.
The INEC boss said the 14 million new registrants represent 21 per cent increase in the total number of eligible voters in the country.