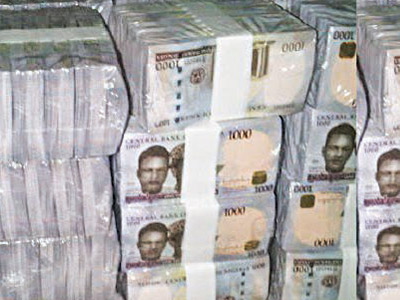 The interbank money market is enveloped by apprehension over direction of cost of funds this week following the resurgence of liquidity mop up by the Central Bank of Nigeria.
Last week, the CBN sold N424.75 billion worth of Open Market Operations treasury bills in a bid to address excess liquidity in the interbank money market.
The apex bank, on behalf of the Debt Management Office also sold fresh TBs worth N136.31 billion.
The huge outflow cancelled out the effect of N376.88 billion inflow from matured TBs, prompting scarcity of funds in the market.