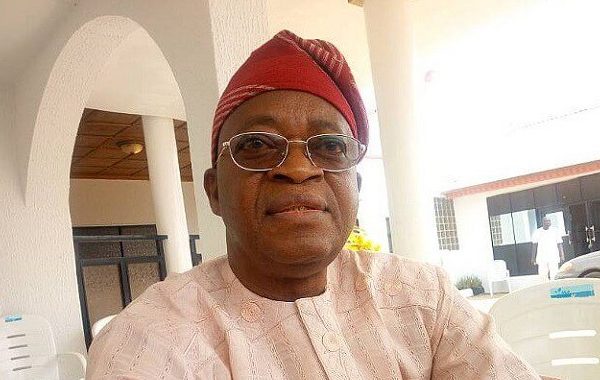 Osun APC gov candidate, Oyetola donates drugs to NYSC
The APC governorship candidate for the September the 22nd poll in Osun Gboyega Oyetola has donated drugs worth N2m for the state National Youth Service Corps NYSC.
This according to Oyetola is to complement the efforts of the Osun state NYSC leadership after building a new clinic for the service of corp members and the general public.
The minister for Health, Dr Isaac Adewole also promised to furnish the 16 bed facility, adding that the federal government is working assiduously to enlist the NYSC in the National Health Insurance Scheme.
The Health facility which was built by the NYSC to replace the old clinic in use is expected to be opened not only to corp members but residents just as the State Coordinator of NYSC, Emmanuel Attah appealled to good spirited Nigerians to emulate the gesture of Gboyega Oyetola.