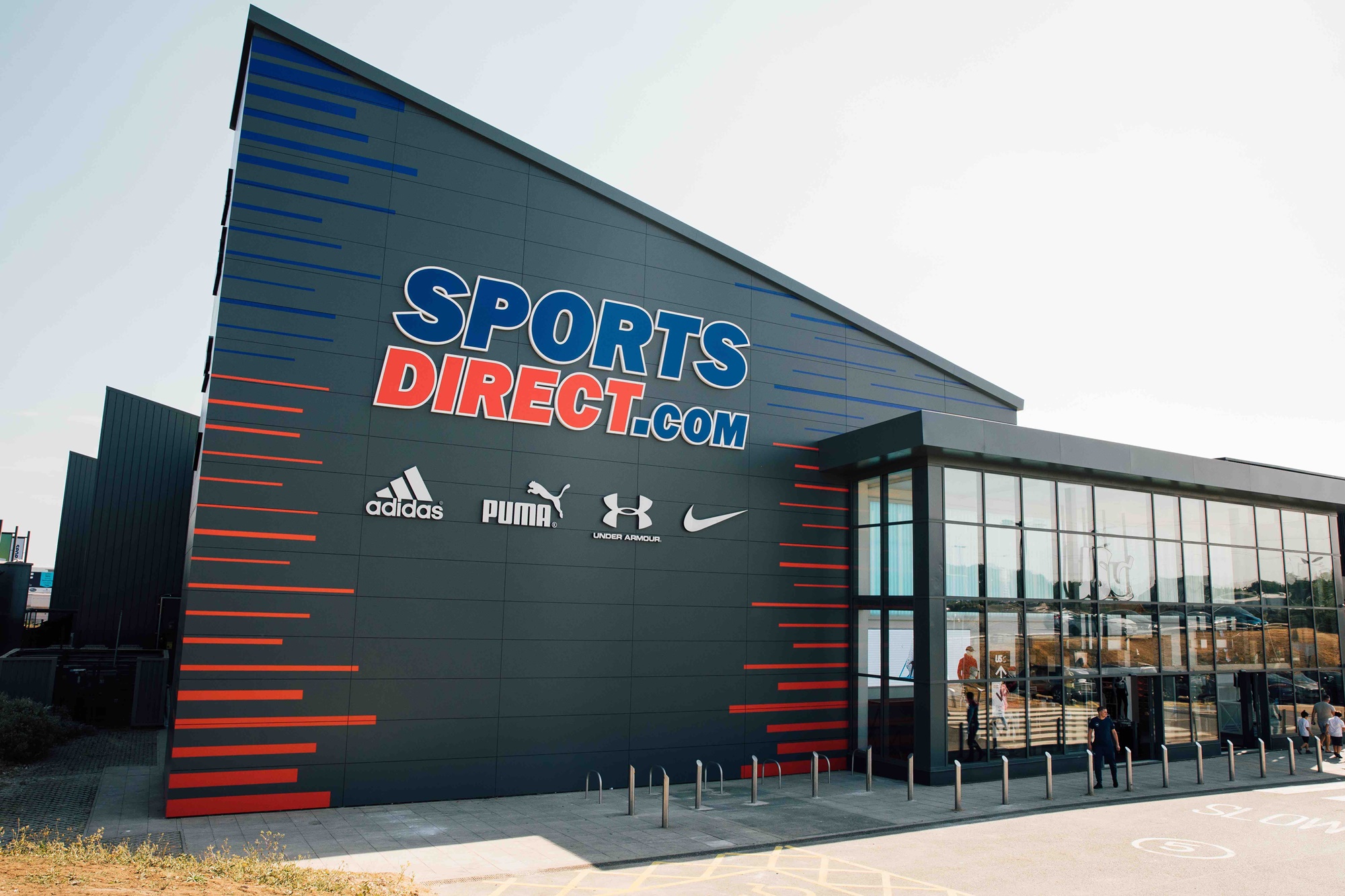 Sports Direct appoints new non-exec director
Sports Direct has appointed Richard Bottomley as a non-executive director.
Richard Bottomly is due to take up his position on 1 October, 2018.
Bottomley has gained over 25 years' experience working with listed companies during his time as a senior partner at KPMG. He is currently a member of the Audit Committee Institute and chair of the trustees of the Greggs 1978 Retirement and Death Benefits Scheme.
At Sports Direct Bottomley will also chair the audit committee and be a member of the nomination committee.
David Daly, Sports Direct chairman, said: "I would like to welcome Richard to the board, and look forward to working with him."
Bottomley added: "I look forward to working with the board and to continuing to improve and elevate Sports Direct's governance processes and the risk and control framework in line with the group's corporate strategy."
The company has also announced that Daly will step down as a member of the audit committee with immediate effect, but will remain a member of the remuneration and nomination committees.