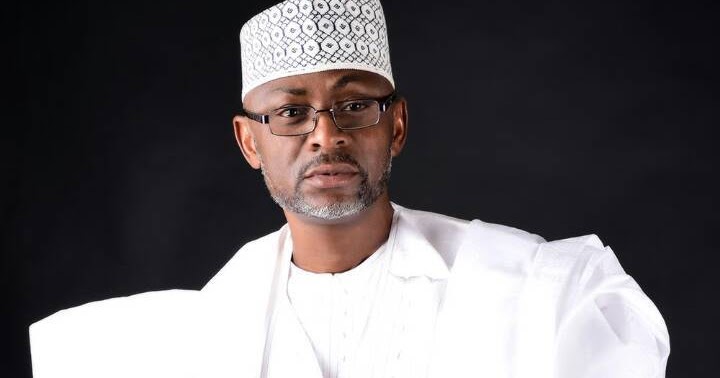 Abdulazeez Oniyangi has emerged as the governorship candidate of the New Progressives Movement in Kwara state.
Oniyangi emerged as the consensus candidate and was subsequently affirmed by all the delegates from the 16 local government areas that witnessed the primary election.
He promised to bring about paradigm shift to Kwara state if elected as the governor.
Oniyangi promised to focus on education, agriculture and health care if elected as the governor of Kwara State