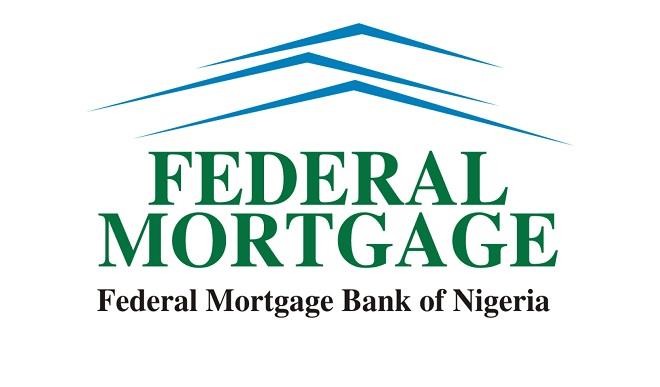 The Federal Mortgage Bank of Nigeria has inaugurated one hundred housing units in the Nasarawa state capital, Lafia, in its bid to provide affordable housing for Nigerian workers.
Managing Director, Ahmed Dangiwa, says the bank is carrying out the project in collaboration with the Nigeria Labour Congress, Trade Union Congress, and the Nigeria Employer's Consultative Association.
The desire of every Nigerian worker is to own a conducive and affordable
house.
In order to achieve this desire, the Nigerian workers under the auspices of the NLC and TUC embarked on a contributory National Housing Scheme in order to realize their dreams.
This dream was brought to fruition through the construction of 100 housing units by the Federal Mortgage Bank of Nigeria.
The Nasarawa State government on its part, pledged to provide the enabling environment and structures for workers to own their own houses.
The housing scheme which is designed to be implemented in phases is expected to provide 1400 houses across the country with 200 houses from each geopolitical zone.