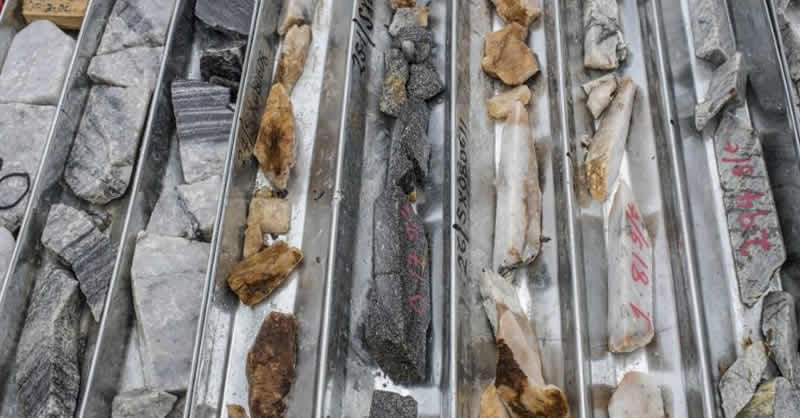 A fact-finding agency has faulted the claims of the Minister of Mines and Steel, Abubakar Bwari, who said that millions of Nigerians survive on artisanal and small-scale mining.
The agency, quoted Bwari as saying, "With the renewed interest in mining brought about by the current administration's diversification efforts, at least two million people in Nigeria are now directly or indirectly dependent on artisanal and small-scale mining for their livelihood."
Bwari reportedly spoke at a national conference on small-scale mining in Abuja in August.
Artisanal and small-scale mining are simple mining operations done mostly without the help of machines, that can be started without much money but need a lot of labour.
Bwari reportedly said;
"At this stage in our development, these are the people responsible for 90 percent of the country's mineral production,"
The oranisation queried the minister's assertion, noting that available data doesn't support his claims about the number of people who depend on small-scale mining, or the amount of minerals these miners dig out of the ground.
"In his speech, the minister referred to a January 2018 report published by the International Institute for Sustainable Development.
"The report says there are 500,000 small-scale miners in Nigeria, who support another 2.5 million people,"
The organisation wrote; asking, "But how many people do small-scale miners support?"
The fact-checking organisation then traced the original source of the claim to the World Bank's Communities, Artisanal and Small-Scale Mining initiative, which ran from 2001 to 2010.
A mineral economist Dr. Felix Hruschka, told the agency that his methodology included "triangulation of legacy data, empirical statistics on the gold price and unstructured interviews".
It also "draws on informal conversations with various Nigerian mining professionals" from when he visited Nigeria in March 2018. Hruschka is also a board member of the Alliance for Responsible Mining.
"The figure of one million small scale miners was only an estimate. Bottom line, I would call it an 'informed best guess," he said
Hruschka said each miner supported an average of five people, according to previous estimates. He had found this ratio of one miner to five dependants to be true on the ground for most local miners in Nigeria.
"Based on this rule of thumb, I would consider five million a reasonable guess for dependents on artisanal mining activities in Nigeria."