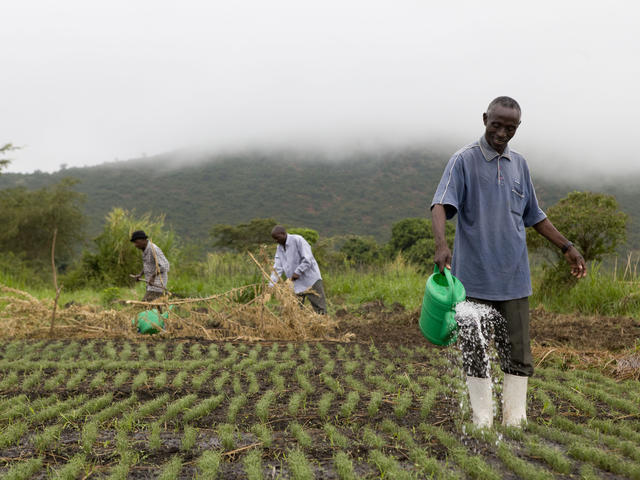 Agriculture Development: Experts charge African Leaders to create viable policies
African leaders have been charged to come up with deliberate policies and programmes that will boost the economic viability of rural areas in their domains through the siting of key infrastructure that will facilitate agricultural transformation.
Agriculture contributed over sixty percent of the Gross Domestic Product GDP of most African nations  in the early 70s and dropped to a little less than fifty percent in the 90s, but now it contributes a little higher than  twenty percent of the  GDP in most African nations.
This is the downside effect  of neglect of the agricultural sector as well as inconsistency in government policies and poor investment in agricultural activities.
It has reduced agriculture in most African countries to mere peasant farming.
The multiplier effect of this negative trend is to pile up a burden on  African nations  due to huge debts, youth unemployment, massive trade deficit  arising from over reliance on food importation
This has  cost African nations over nine billions dollars annually as against the one hundred and twelve million dollars in the 70s.
The youth are also challenged to consider  agriculture as a way out of the employment crisis in the continent.
Experts say African leaders must have the political will to eradicate corruption,  build strong institutions with structured policies, adhere to rule of law as well as institute rewards for hard work and merit.