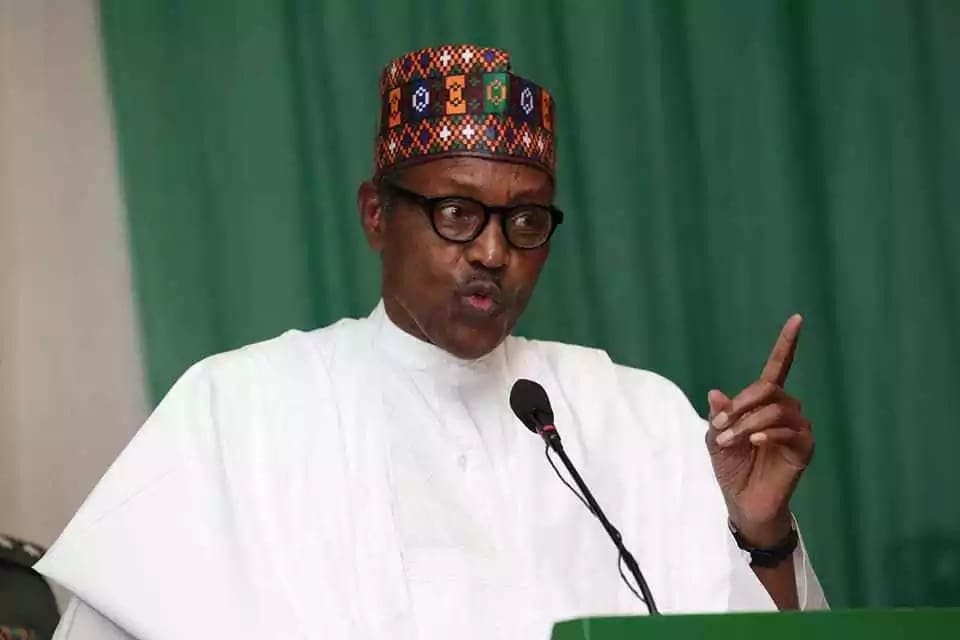 President Muhammadu Buhari has condemned the communal violence which claimed at least 55 lives in Kasuwan-Magani in Kaduna State.
The president described the frequent resort to bloodshed by Nigerians over misunderstandings that can be resolved peacefully as worrisome.
He added that Peaceful coexistence is necessary for the progress of any society and its wellbeing.
President Buhari further commended the Kaduna State government for its rapid response to the crisis.
He also appealed to community leaders to engage in regular dialogue to nip imminent crises in the bud, while admonishing the people to develop the spirit of tolerance and patience at all times.