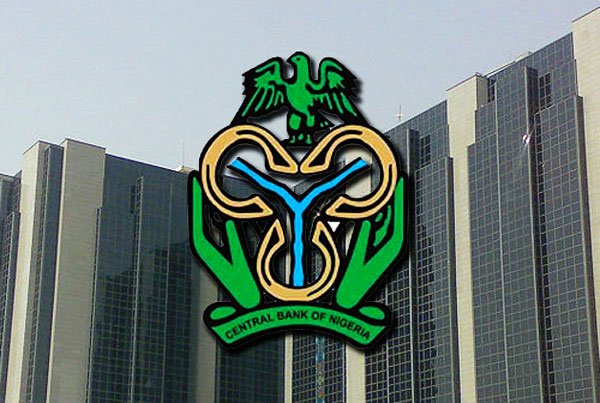 The Central Bank of Nigeria has increased the capital requirements for micro-finance banks in the country by 900 per cent.
The CBN says the move is to tackle the challenge of inadequate capital base in the sub-sector.
According to the Apex Bank, the minimum capital requirement for units and state micro-finance banks was raised to N200 million and N1 billion respectively.
National Micro-finance banks are also expected to raise N5 billion as minimum operating capital
The new minimum capital requirement takes immediate effect for new applications, while existing micro-finance banks will be required to fully comply with effect from the 1st of April, 2020.