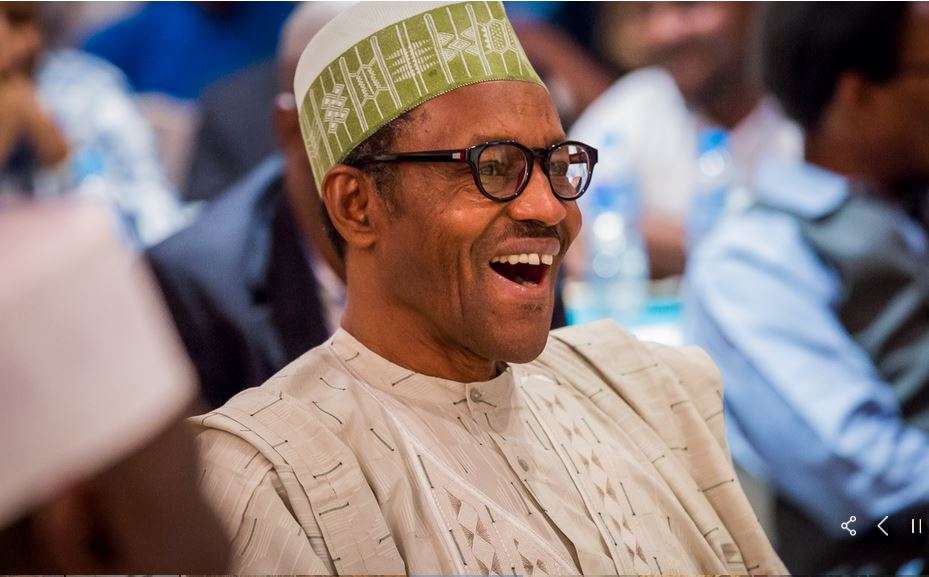 The Federal High Court in Abuja has upheld the validity of the Presidential Executive Order 6 which provides for the interim seizure of assets linked to ongoing criminal trials and investigations.
President Muhammadu Buhari had on July 5, 2018, issued the Presidential Executive Order, which two lawyers, Ikenga Ugochinyere and Keneth Udeze, had instituted a suit before the court to challenge its validity.
Delivering judgment today, Justice Ijeoma Ojukwu dismissed the suit for lacking in merit and affirmed that the President has the constitutional powers to issue the executive order as long as it does not encroach on the principles of separation of powers.
She ruled that the interim forfeiture of assets linked to various offences or ongoing criminal investigations could only be enforced in line with the provisions of the law and did not amount to an infringement of the rights of the affected person, who also has the right to approach the court to seek redress.