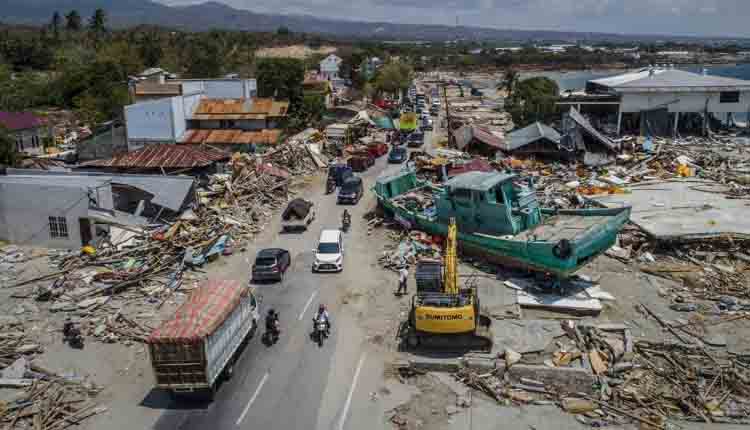 Death toll in Indonesia earthquake rises to 2,045
The official death toll from a 7.5 magnitude earthquake and tsunami that hit Indonesia on September the 28th has risen to 2,045.
National Disaster Mitigation Agency spokesman, Sutopo Nugroho said although the excavation process will stop, the emergency responses 'will continue' until the end of October.
About 82,000 people have been displaced in Palu alone and many are living in crude shelters made from salvaged wood and plastics from devastated villages and its surrounding hills.