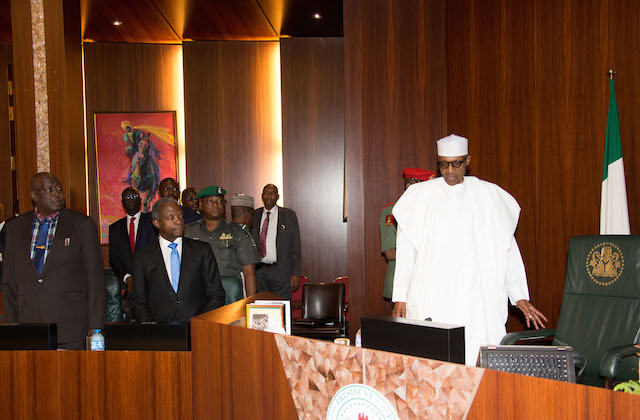 The Federal Executive Council has approved the issuance of $2.9bn and other securities in Eurobond from the international capital market.
The Minister of Finance, Zainab Ahmed, made this known at the Presidential Villa, Abuja, after the weekly meeting of the council presided over by President Muhammadu Buhari.
Ahmed said the Eurobond provided for in the 2018 Appropriation Act was meant to finance capital projects of the budget.
She added that the approval was to enable the government implement the external borrowing plan of N849.67bn.
On Paris Club Refund, Ahmed says the President had approved the payment of the last tranche to states.