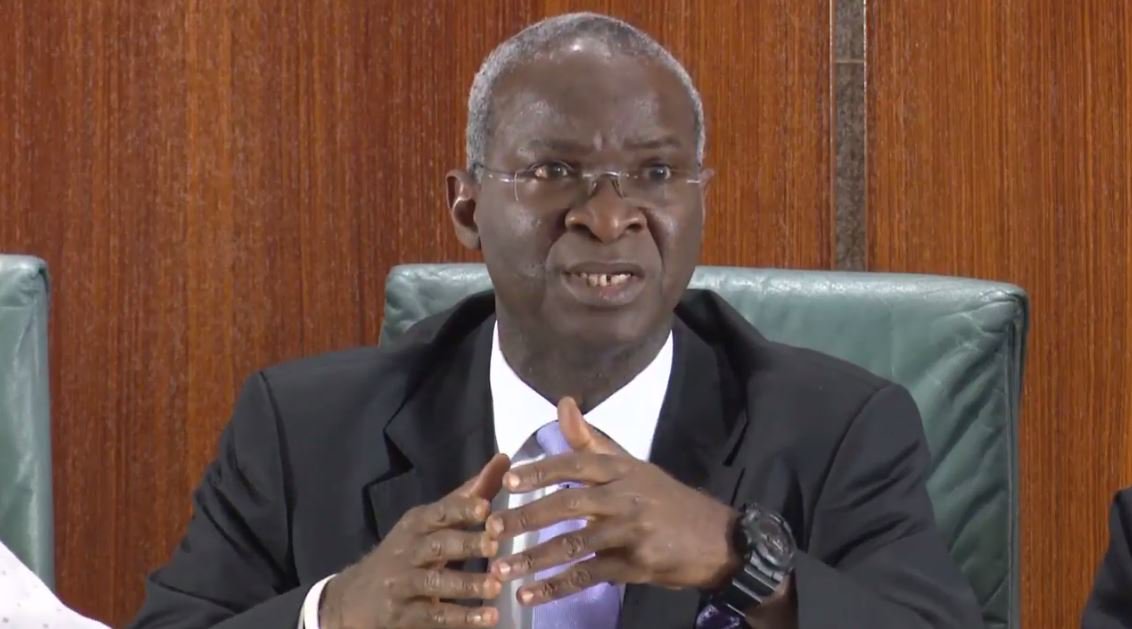 Work has reached an advanced stage at the National Housing Site embarked upon by the Federal Government in Osogbo, the Osun State capital. A tour of the site revealed that the project may be ready for handing over to the government by the end of the year.
TVC News Correspondent, Rafiu Hammed reports that the national housing projects are currently being executed in 33 states of the federation.
This is to reduce accommodation challenges and infrastructure deficits in the country and to also boost economic activities in locations where the projects are ongoing.
A visit to the housing site revealed that development of other infrastructure like network of roads, electrification and water project are not left out.
Also, one of the value additions to the national housing projects is job creation and opportunities for the locals. This comes with acquiring more experience for the young graduates that were engaged.
On completion, the site will be handed over to the federal government for upward sales.