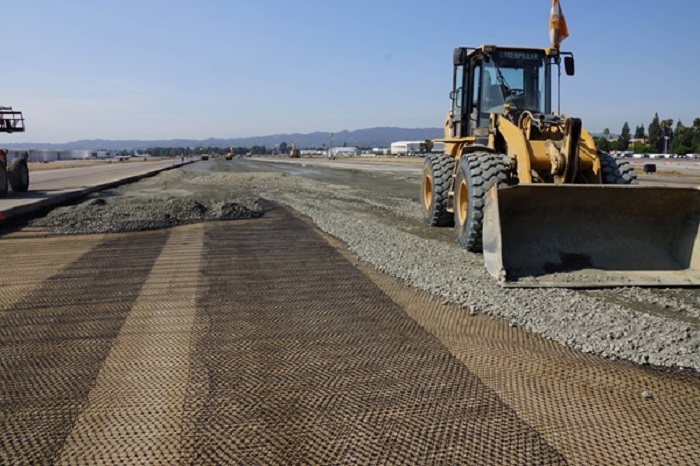 The leadership of the National Association of Government Approved Freight Forwarders has indicated the need for authorities to declare a state of emergency on the access roads to seaports in Lagos.
The group says that the ongoing reconstruction work is taking too long to complete and is currently frustrating business activities at the ports.
They argue that works on the roads require more expertise considering the volume of cargo from the seaports.
There are also concerns about the integrity of the ijora bridge, which is presently disintegrating and the need for expansion on the roads to tackle growing traffic problems.