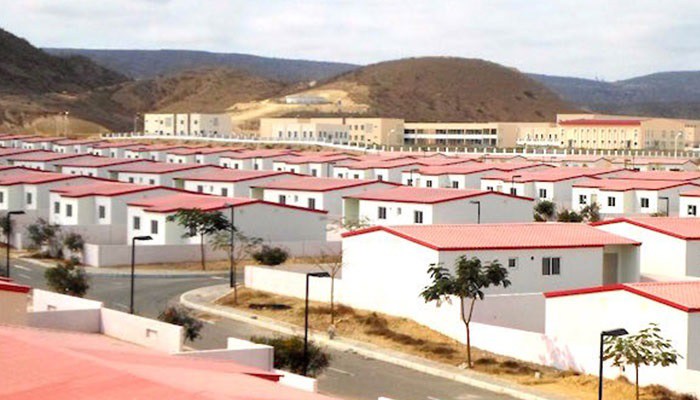 The Nigerian Army has taken a step to alleviate the housing deficits faced by ex-service personnel.
Through its Post-Service Housing agency, the Nigerian Army authorities are to build 321 units of houses in Otupko Benue State.
Head of the Army's Housing Development, Brigadier Mahem Bashir says the houses when completed would bring to 3,321 the number of houses built so far for ex-service personnel across the country.