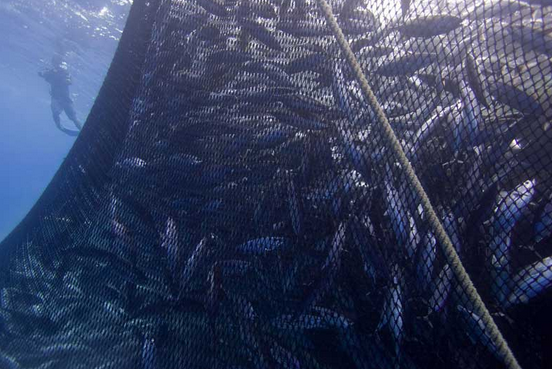 Nigeria and other coastal nations across Africa have frowned at the loss of over $2 billion dollars annually through illegal fishing.
At a meeting of the Gulf of Guinea Commission held in Lagos, member nations urged stiffer penalties against the illegal activities.
The participating nations underlined efficient utilization of marine resources to cultivate the African Blue Economy.
Member nations in the Gulf of Guinea Commission include Ghana, Togo, Benin, Nigeria, Cameroon, Equatorial Guinea, Gabon, Sao Tome and Principe, Angola, and Congo. and Osun have one each.