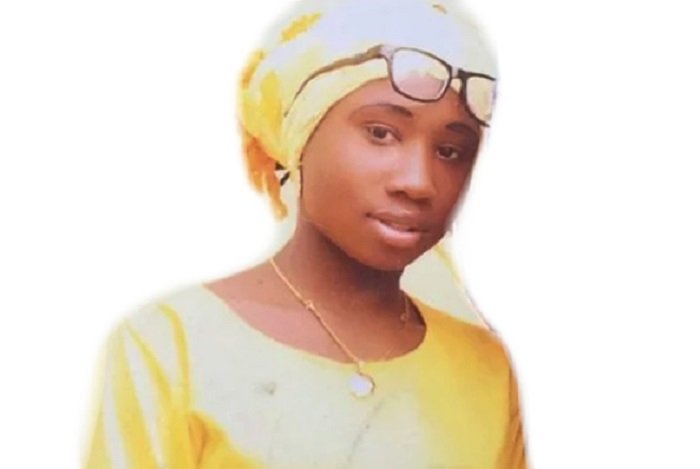 Following the recent killing of two aid workers by the terror group, Boko Haram, Sharibu Nathan, father of Leah Sharibu the lone Dapchi school girl still being held by boko Haram has passionately appealed to the insurgents to be lenient with her.
Leah's father made the appeal during a prayer session organised by the leadership of Fellowship of Christian Students in Dapchi community of Yobe state.
Leah's school mates were also not left out as they call upon the terrorists to free her
Leah's parents who have remained traumatized since the abduction of their beloved daughter are charging the federal government to work harder to secure her release, as the terrorists could take her life.
The recent visit by a federal government delegation rekindled hope in Leah's imminent freedom but the recent killing of two humanitarian workers by the insurgents has dampened their hope.