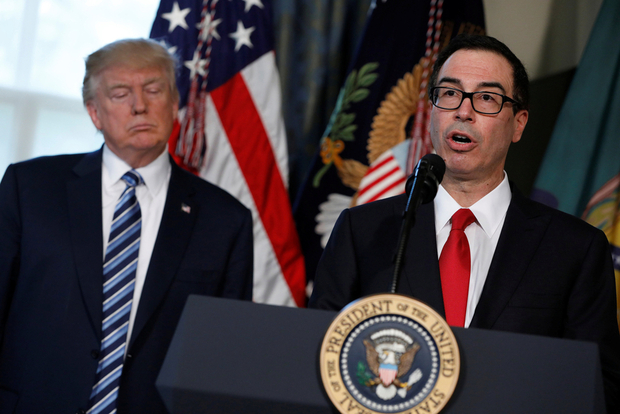 Missing Saudi Journalist: U.S, UK pull out of investment conference in Saudi Arabia
U.S. Treasury Secretary, Steven Mnuchin, and UK International Trade Secretary, Liam Fox, have pulled out of an investment conference in Saudi Arabia.
The Dutch and French finance ministers, as well as several other politicians and business leaders, have also said they are pulling out of the event.
This comes amid allegations that Washington Post columnist, Jamal Khashoggi, was killed by Saudi agents at Riyadh's consulate in Istanbul. Saudi Arabia denies the allegation.
Khashoggi, a Saudi insider-turned-critic of the Gulf kingdom and prominent columnist for the Washington Post, was last seen on 2 October when he entered the Saudi consulate in Istanbul to sort out paperwork.
Since Khashoggi disappeared, the White House has been under pressure to reevaluate its longstanding relationship with the Saudis, and especially with the country's powerful Crown Prince, Mohammed bin Salman.