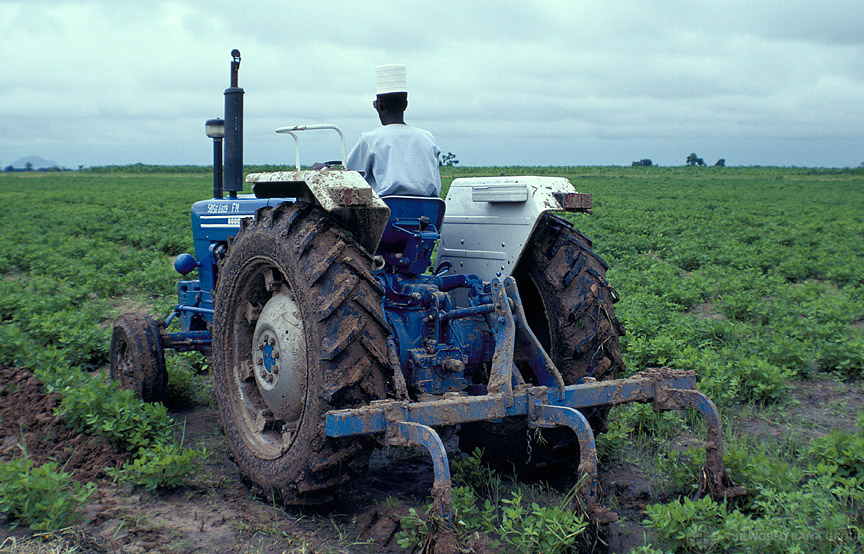 Nigeria's agricultural sector loses about N20bn annually due to failure of insurance companies to create products to cover small farmers.
Stakeholders in the agriculture sector said the absence of insurance cover for smallholder farmers is one of the reasons why livestock agriculture is not growing in Nigeria.
They added that the sector need insurance products that will aggregate small farmers cooperatively and provide cover for them.
They urged insurance companies to deal with poultry and rice farmers associations, so that agricultural produce can be enhanced.