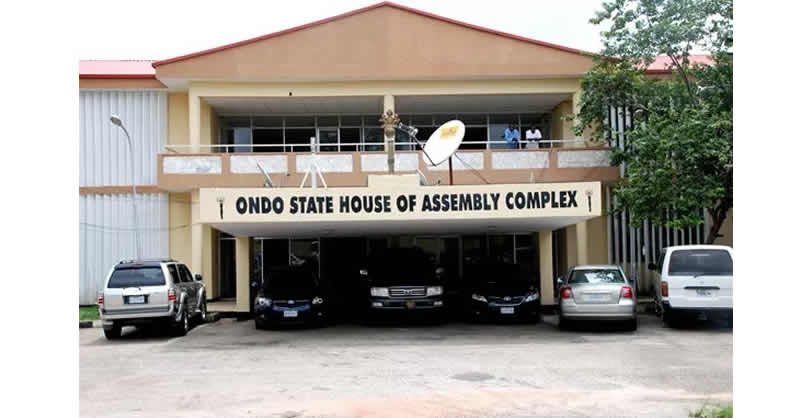 The Ondo State House of Assembly has dissolved the 18 Local Government Caretaker Committees, in the state.
The dissolution came into effect on Thursday at the plenary of members of the Assembly in Akure.
The lawmakers had, on April 18, granted another six-month tenure extension to the 18 caretaker committees.
The Deputy Majority Leader of the House, Oluwasegun Ajimotokin, representing Irele State Constituency, moved the motion for the dissolution of the caretaker committees.
Ajimotokin noted that the tenure of the caretaker chairmen had earlier been elongated for six months, which elapsed, on the 17th of October.