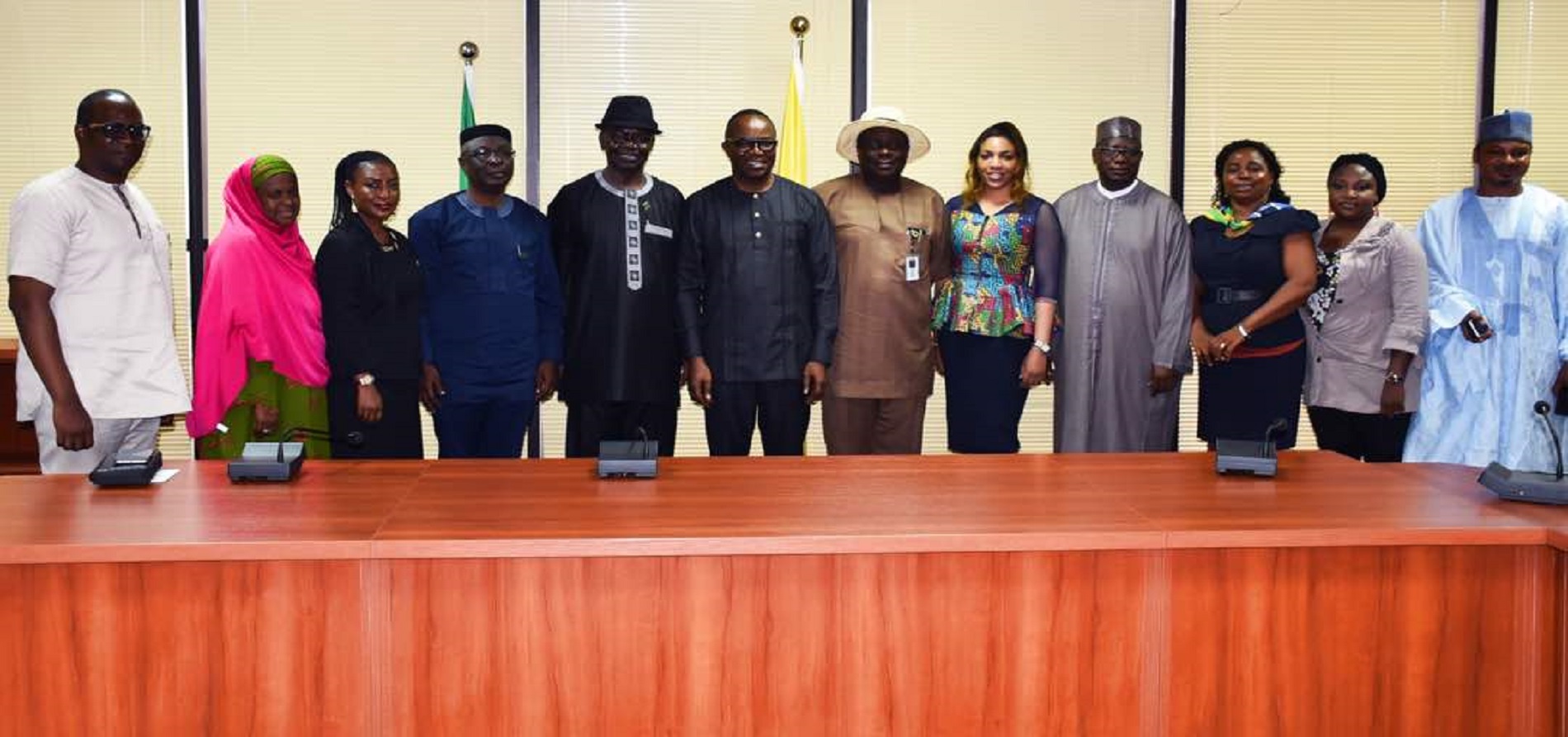 The Nigerian Association For Energy Economics has called for a dynamic energy policy framework to optimize energy production.
It is worried about the statistics from trading economics which estimates that more than 40% of Nigerians do not have access to electricity.
Currently, only 0.06 megawatts of electricity is available to 1,000 Nigerians based on total installed capacity.
Experts propose that the country needs to have a self-adjusting energy policy, both at the national and regional level, which will address energy poverty as a critical limitation to economic growth.
They are of the opinion that an amendment to the 2005 Electric Power Sector Reform Act especially as it concerns with respect sections on institutions is necessary .
They also believe that the Nigerian Electricity Regulatory Commission, must be allowed to function without interference.