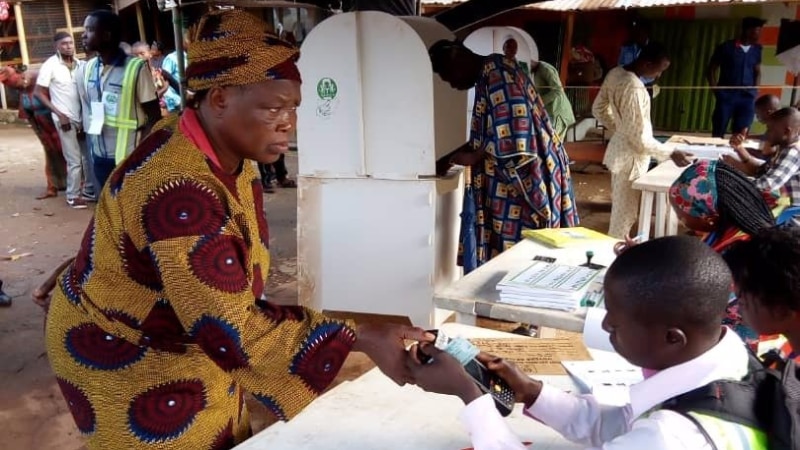 Justice Development and Peacemaker Centre has alleged that three political parties have violated campaign finance regulating laws in just concluded Osun State Governorship election.
They are the All Progressives Congress, the People's Democratic party and the Social Democratic party .
General Coordinator of the Organization, Reverend Father Peter Akinkunmi who addressed the media on the findings of the campaign finance monitoring team, says report shows that the parties spent more than two hundred million naira for their campaigns .