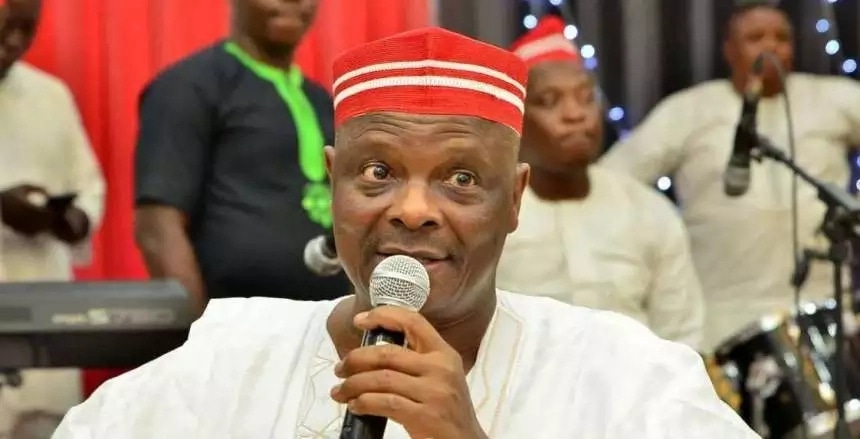 Gombe State Governor and Presidential Aspirant of the Peoples Democratic Party (PDP) Ibrahim Dankwambo, has promised to turn
around the country's economy if given the opportunity to govern.
Dankwambo stated this in Osogbo while soliciting votes of the state's PDP delegates ahead of the party's presidential primaries.
The presidential aspirant is hopeful Nigeria will overcome its security challenges if PDP is voted into power in 2019.