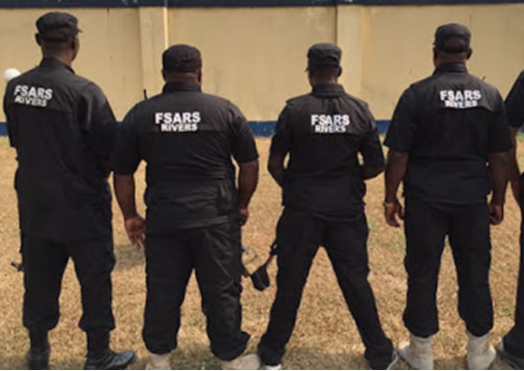 The Public sitting on Presidential SARS Reforms in Abuja, has come to a close with seven petitions treated throughout the hearing.The panel which commenced sitting on October 22nd, had attended to various cases of alleged human rights violations by SARS operatives.
The FCT presidential investigation panel on SARS reforms which covers the northern Geopolitical zone has come to an end.
Only 7 out of the 27 petitions filed by complaints on alleged violation of human rights by Members of SARS, were treated leaving 20 petitions unattended.
The panel on its last day, attempted to unravel the mystery behind the illegal detention and whereabouts of one Mark Kajo
The subject was arrested by State Criminal Investivative Department (SCID) Benue State Command Makurdi from the January 1st 2018 and then transferred to CID headquarters, Area 10 Garki Abuja.
Mark kajo, was later transfer to SARS Division. which was the last time his relatives heard from him.
Godwin Mike the IPO of FSARS Area 3,Garki in his testimony before the panel made a shocking revelation that Mark kajo is now deceased.
Mrs Mark Kajo couldn't hold back tears as she narrated the incident that led to the disappearance of her husband.
The panel will reconvene on a later date to give opportunity to persons whose petitions couldn't be treated for them to have their day at the panel.