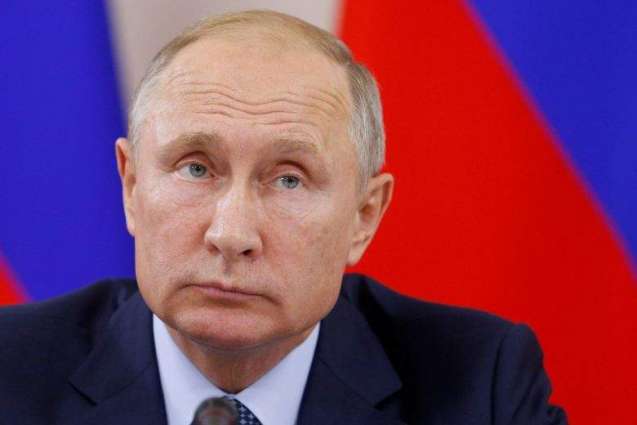 Putin urges Syria Constitutional Committee to commence work
Russian President Vladimir Putin said that a constitutional committee for Syria should start work and that Moscow will actively take part in that work.
Speaking after the four-way Syria summit with leaders of Turkey, France and Germany in Istanbul, Putin also told the joint news conference he hoped that Turkey would finish creating a demilitarized zone in Syria's Idlib province soon.
Ankara and Moscow brokered the deal last month to create a demilitarized zone in the northwest Idlib region.
And German Chancellor Angela Merkel said a solution to the Syria crisis cannot simply be military but must include a political process under the auspices of the United Nations that envisages free elections as a goal Merkel stated this at a news conference in Istanbul where she met the leaders of Turkey, Russia and France.
She said that at the end of this political process, there must be free elections to which all Syrians have access – including the diaspora.
The leaders of the four countries gathered for a summit in Istanbul to discuss Syria, where violence in the last remaining major rebel stronghold this week has highlighted the fragility of a deal to avert a massive government offensive.