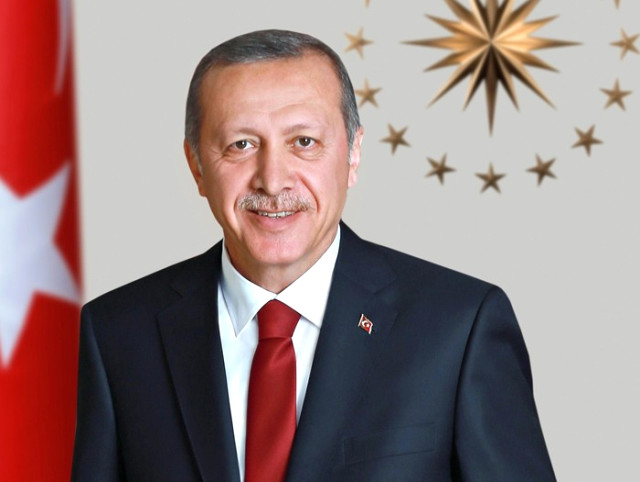 Turkish President renews call for Khashoggi killers to be extradited for trial in Turkey
Turkish President Recep Tayyip Erdogan has renewed his call for the 18 men who alleged to be involved in Khashoggi's murder to be extradited and tried in Turkey.
Khashoggi, 59, who had lived in self-imposed exile in the United States since 2017, vanished after entering the consulate on October 2 to obtain paperwork for his marriage to his Turkish fiancee.
Reports have alleged that he was murdered and his body dismembered by a team sent from Saudi Arabia to silence the Washington Post columnist, who had criticized Saudi's powerful Crown Prince Mohammad bin Salman.
After weeks of denials, Riyadh has sought to draw a line under the crisis with an investigation.
Prince Mohammad, the heir to the oil-rich nation's throne, publicly denounced the murder as "repulsive", while the Saudi prosecutor acknowledged for the first time this week that based on the evidence of a Turkish investigation the killing had been "premeditated".
Saudi authorities have arrested 18 men wanted by Ankara following the international furore over Khashoggi's murder, which was reportedly carried out in the consulate by a team which flew to Istanbul.
Five intelligence chiefs have been sacked, including two who were part of the crown prince's inner circle.