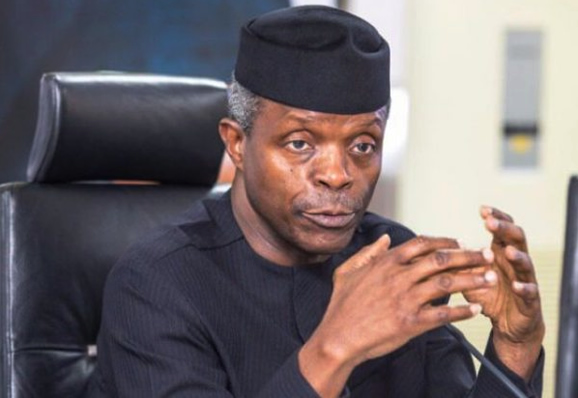 Vice President, Yemi Osinbajo, said the Buhari administration will continue to drive initiatives to get more Nigerians out of poverty and improve the country's Human Capital Development indices.
Osinbajo disclosed this during a closed door meeting with the National Economic Council's Human Capital Development Core Working Group which held at the Presidential Villa, Abuja.
The Vice President also assured that NEC would ensure a high-level representation across the states, specially focused on human capital development.