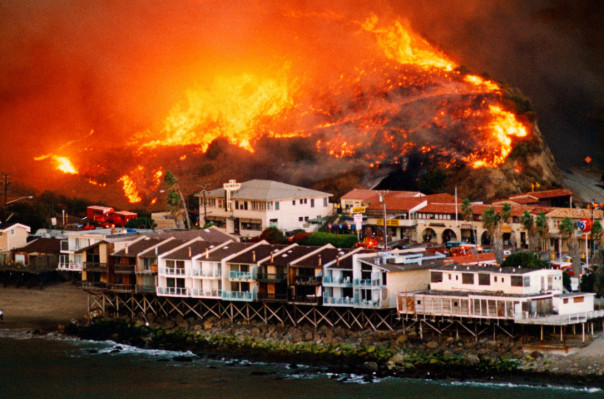 71 dead, 1000 missing in Northern California Wildfire
A total of 71 people have been killed by what has been described as California's deadliest wildfires in History.
It's fire which broke out on Friday has left over 1,000 people unaccounted for.
As firefighters more effort to containing the disturbing situation, it's been a moment of truth for many of the residents in Malibu returning 'home' to survey the possible damage of the fire.