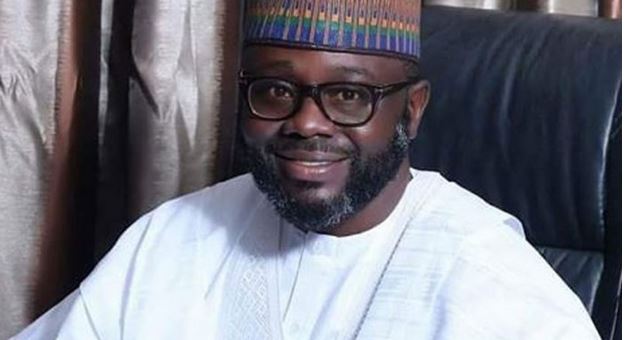 Ahmed Akanbi urges Kwara APC to be more focused ahead 2019 elections
A guber aspirant under the All Progressives Congress in Kwara State Ahmed Mustapha Akanbi, yesterday Wednesday said the task of All Progressives Congress (APC) in Kwara State to defeat the Peoples Democratic Party (PDP) in the next year general election will not be a tea party affairs.
He therefore urged party members and stakeholders of the APC to be more united and focused in order to assist the party to win the elections in the state.
Mustapha disclosed this in Ilorin yesterday during his lecture delivered at the first summit of APC stakeholders' forum with the theme: 'Imperatives of Unity and Party Loyalty Towards Good Governance in Kwara State'.
"We must forget all our differences and come together as one united front in order to assist APC in Kwara State to clinch the governorship position in 2019," He said.
Akanbi also stressed that "members of the party, irrespective of where they come from, either from Kwara Central, Kwara North and Kwara South, should shun all forms of acrimony and work as a team so as to help the party record a sound electoral victory during next polls."
The former aspirant, who said in any contest a winner must emerge, added that "the emergence of Alhaji Abdulrahman Abdulrasaq as the governorship candidate of APC in the state is a welcome development among the party members and stakeholders and we must all rally round him to win the forthcoming general election in the state."
He pointed out that "Abdulrasaq possesses all the virtues and qualities that a governorship candidate must have and this would help the party to win the election."
While appealing to other aspirants to continue to be more loyal to the party and support the candidature of Abdulrasaq for the governorship position of the party, Akanbi stated that the gesture would continue to assist the party to scale through the next year general elections.
He also called the state working committee of the party led by Bashr Omolaja to provide a level playing ground for all party members while party members too on their part should move enmass to their various wards and units to canvass for votes for the party's candidate.