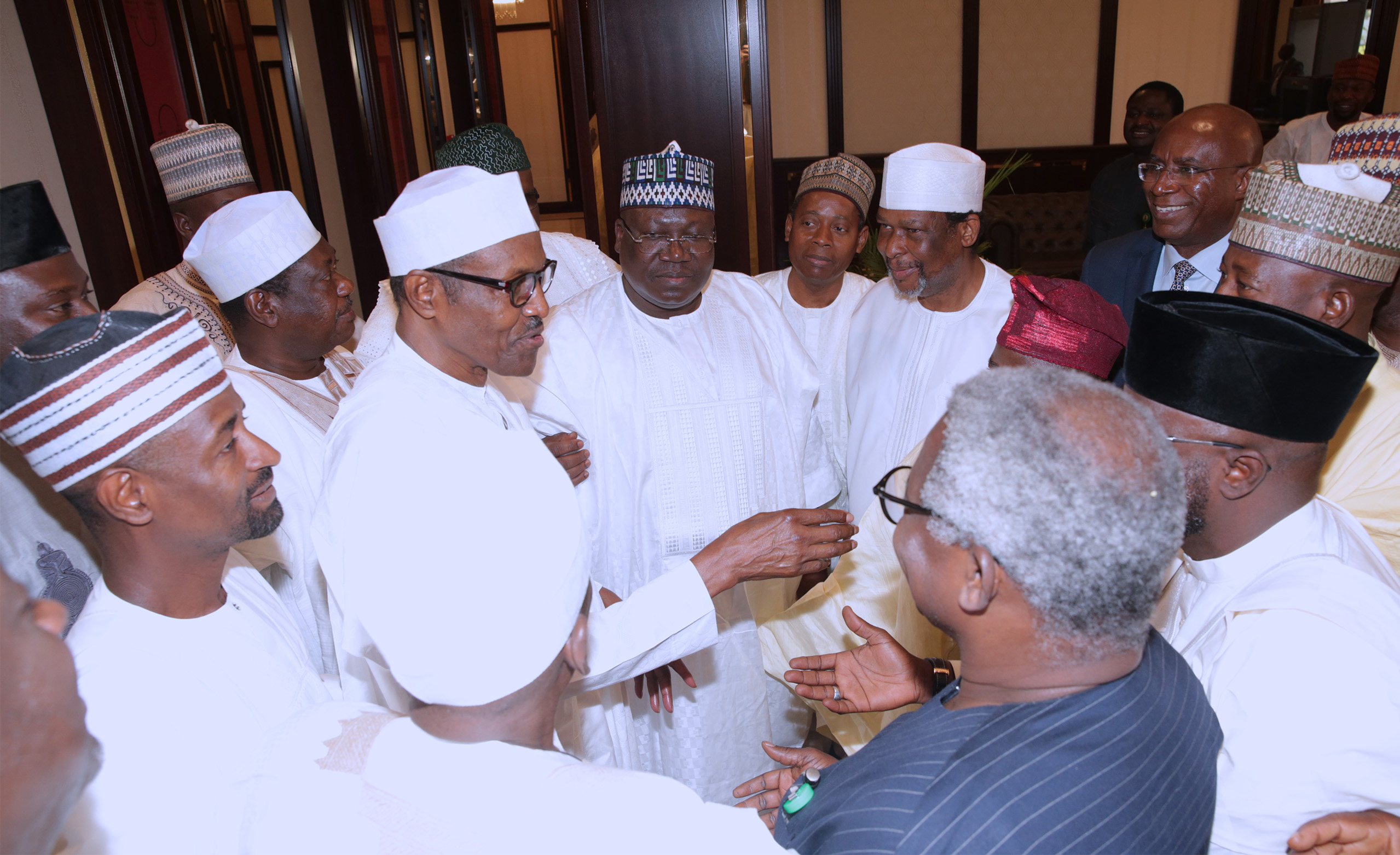 A presidential support committee has been inaugurated to coordinate the activities of supporters of the Buhari led administration and to also foster peace amongst members of the All Progressive Congress .
The event which took place in Abuja, had in attendance dignitaries from the economic and social sectors.
TVC news Celestina Iria reports that it was a gathering of those loyal to the Buhari led administration in a show
of solidarity to their leader as the campaign season kicks off.
The presidential support committee is a group of committed captains of industries, and professionals from different walks of life.
They believe that honesty, transparency and accountability which is the watch word of the Buhari administration is what is needed for a growing nation.
A door to door campaign strategy has been employed by this group to seek votes for the president in the upcoming 2019 general election.
Participants at this event are encouraged to and actively campaign for the re-election of President Buhari.