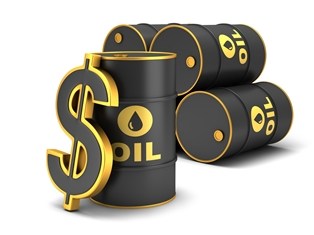 Crude oil price in the international oil benchmark, has fallen to its lowest level this year.
Brent crude, which determines oil price in Nigeria fell by $3.80 to $58 per barrel from $86.74 per barrel early last month.
The Managing Director of Financial Derivatives Company Limited, Bismarck Rewane, said government would need to defer some projects since the country's trade surplus would reduce, and external reserves would be under threat.
The Director-General, West African Institute for Financial and Economic Management, Akpan Ekpo also said the drop in oil price would lead to sharp declines in government revenue and foreign exchange earnings.