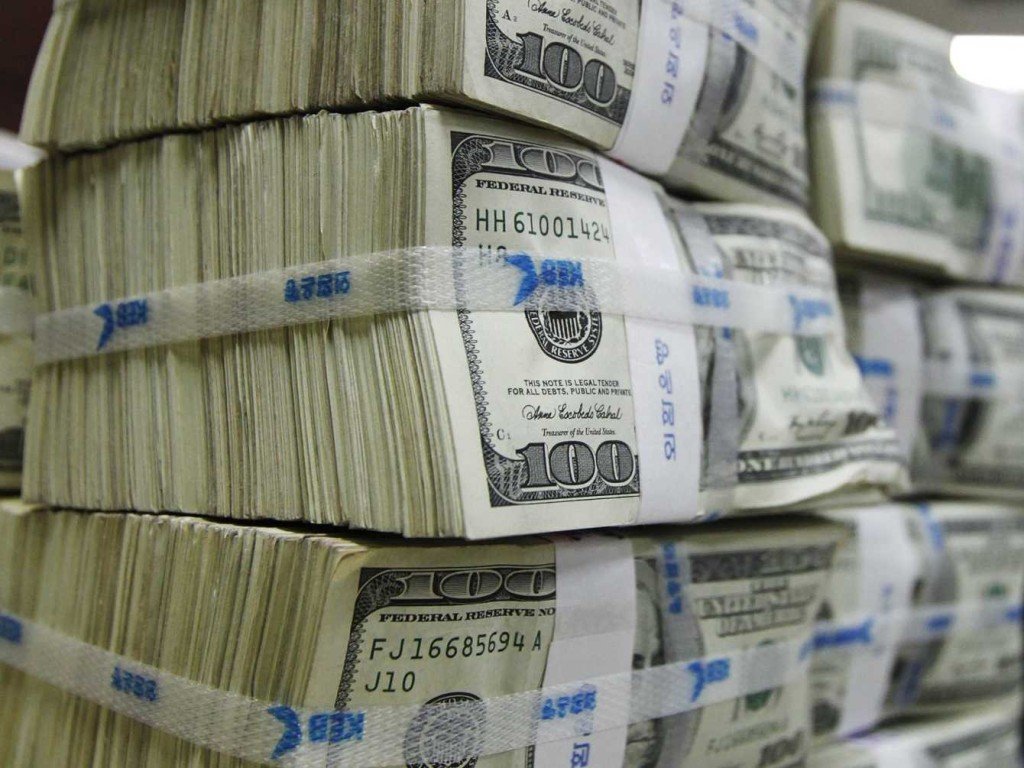 The Central Bank of Nigeria has released N15.79 billion to Nigerian businessmen under the currency swap deal.
The money was to enable local businessmen to import goods from China in the three months post implementation period.
Nigeria entered the bilateral currency swap agreement with the Peoples Bank of China in April this year.