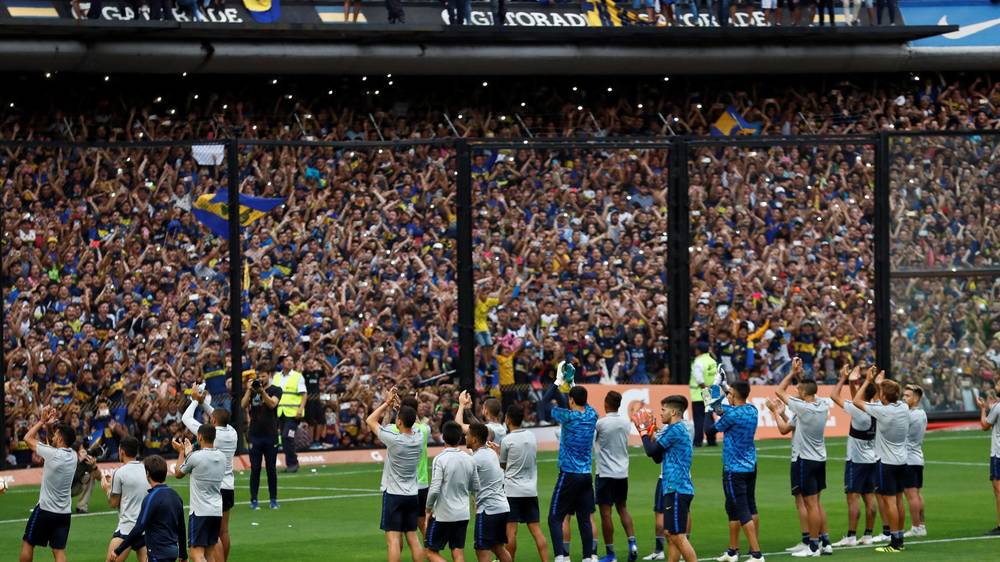 Copa Libertadores final match suspended over attack on players
Copa Libertadores final match has been suspended after players of Boca Juniors got attacked by fans of River Plate.
The match that was supposed to be a landmark day for Argentine football ended in chaos.
It's the first time Argentina's two biggest clubs will meet in the final of the competition, South America's equivalent of the Champions League.
The game, which was widely billed as the greatest final in the competition's 58-year history, has been rescheduled for Sunday and will kick off at 8 pm.