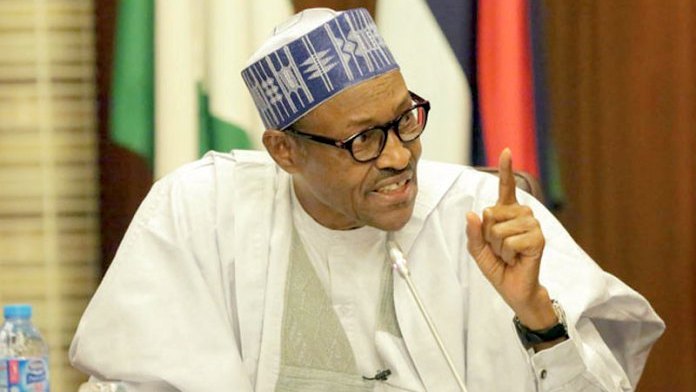 President Muhammadu Buhari has said leaders who undermine the economy by denying workers their benefits, while stuffing their personal accounts with public funds, will not escape the current anti-corruption dragnet.
He said this when he received an APC delegation from Benue State, led by Senator George Akume, at the Presidential Villa, Abuja.
President Buhari said the Federal Government's bailout to states and Paris Club funds were meant to alleviate the sufferings of the people.
The President said: "I honestly don't know how people sleep when workers have not been paid. The workers have to pay rent, buy food, send their children to school, and they have healthcare to take care of."