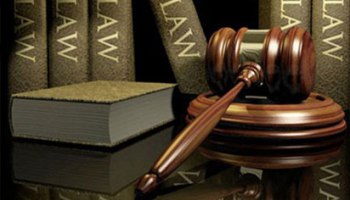 An Akure high court has refused to grant a prayer to stop INEC, from accepting the list of APC candidates, in Ondo state, for the 2019 elections. Some aggrieved aspirants in the suit, said the party didn't hold any primary election, through which some candidates claim, they emerged for next year's election.
The court ruled that if the prayer was granted it could cause serious damage to the party.
The Judge asked the counsel of the aggrieved aspirants to prepare for the substantive suit, and said final judgement on the case would be delivered within 180 days.