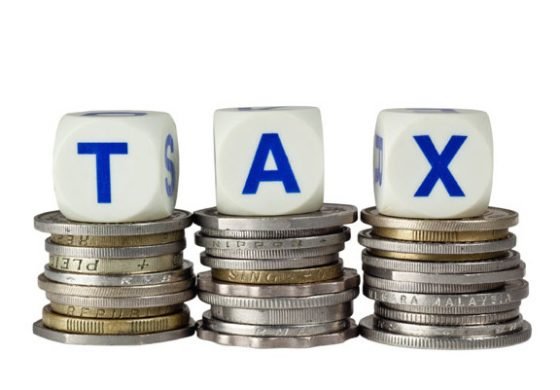 Experts said taxation plays a critical role in promoting economic activity and growth as it provides revenue for most economies.
They disclosed this at a gathering of professionals in Lagos, adding that building a robust tax system is a must for any economy that is committed to growth and development.
Reports show that the world bank group had also harped on the need for a reformed task system which they believe will put Nigeria's economy on the path of growth.
Governor of Edo state is the guest speaker at this gathering, he believes that creating an enabling environment for indigenous companies to thrive remains paramount.
For tax practitioners at this gathering, government need to take advantage of the growing population as well as put up appropriate framework to ensure tax compliance.
The consensus was that, while government continues to aggressively raise tax revenue by bringing new people into the tax net, there is need to for strong budget implementation and transparency to create trust and accountability in government.