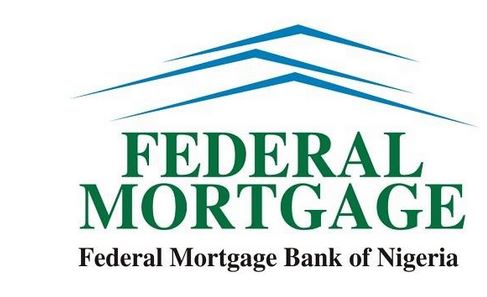 The management of Federal Mortgage Bank of Nigeria continues to recover loans from its debtors. Already, about N5.4 billion has been recovered in the last two years.
The debtors may not just pay in cash, but also in kind. In the next 18 months, the bank plans to recover Public Property worth about N43 billion.
The Federal mortgage bank has been strengthening its collaboration with key stakeholders to ensure affordable housing for all, targeting a capital base of N500 billion when key amended laws of National Housing Fund, are assented to President Muhammadu Buhari.
Arch. Dangiwa, who spoke through Mrs. Zubaida Umar Group Head, Corporate Communications, FMBN, via a statement issued in Abuja, was quoted as saying, that "The bank has notched significant milestones in its strategic plan to reform and reposition the Institution as a more effective provider of safe, decent and affordable housing for Nigerians despite many challenges.
The Managing Director, specifically revealed at the retreat with the theme "Improved Transaction Turnaround Time: Getting it Done", that "After twelve years of failed attempts at institutional restructuring, Management's proactive stakeholder engagement drive has resulted in the successful passage of key amendments to the Laws establishing the Institution and the National Housing Fund, NHF, by both chambers of the National Assembly.
"The amended laws, when assented to by the President, would birth a new, more independent and financially stronger FMBN with a robust capital base of N500 billion.
"The additional liquidity and operational flexibility will greatly enhance FMBN's capacity to more effectively deliver on its mandate to provide access to affordable mortgage finance for home ownership by Nigerian workers."
He said, "The Bank has made significant progress in its loan recovery drive. This includes the recovery of over N3billion so far in 2018, in addition to the N2.4billion recorded in 2017. To strengthen this, the Bank is working in partnership with the Special Presidential Investigation Panel for the Recovery of Pubic Property in a move that is likely to recoup N43billion from the Bank's debtors within the next 18 months."