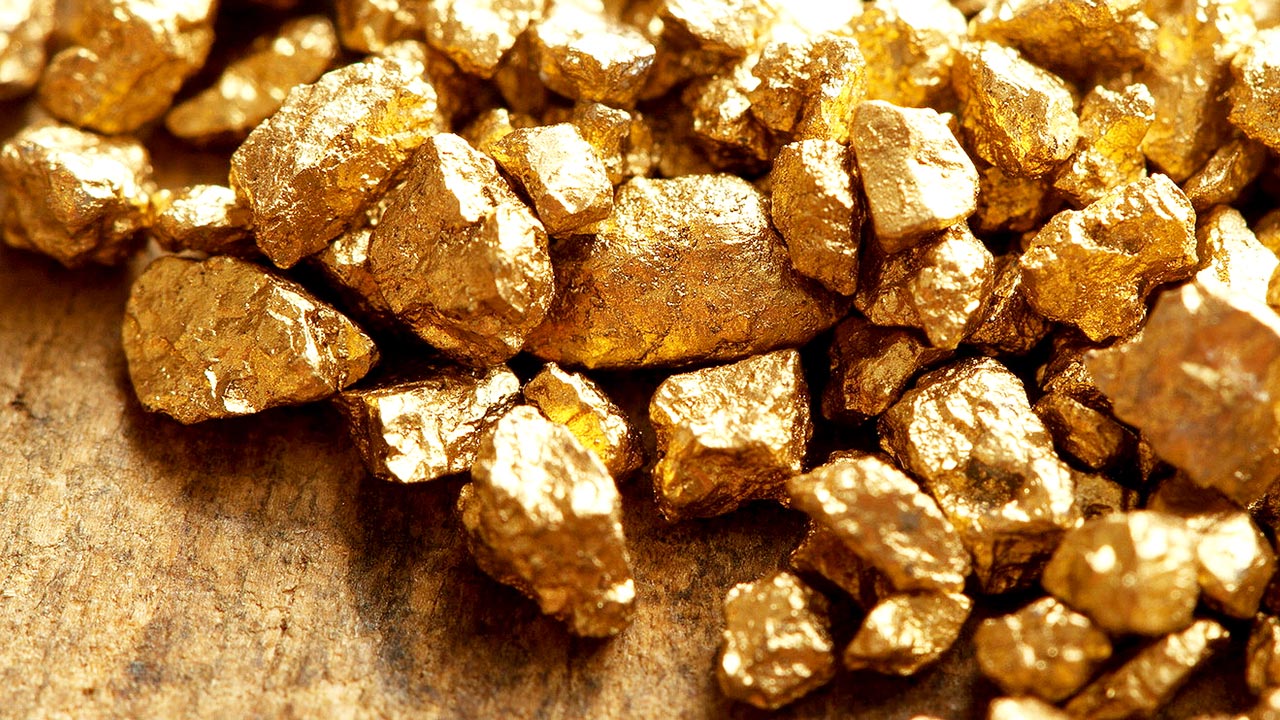 The federal government says it has awarded contracts worth N15 billion to five firms for the exploration of gold, lead, zinc, iron ore, and other rare earth metals.
Minister of State for Mines and Steel, Abubakar Bwari stated this at the 6th Edition of Mines and Money conference, in London.
Bwari said the country still imports steel and associated derivatives worth $3.3 billion annually.
Nigeria needs about 17 million tonnes of steel per annum but produces 2.2 million tonnes locally.