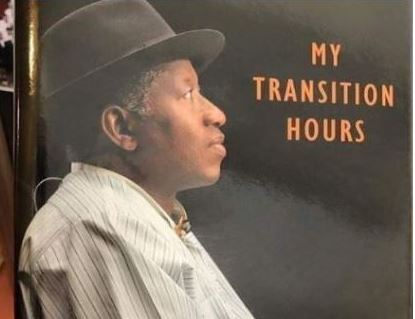 On Tuesday, November 20, 2018, the Face of Democracy in Africa, Dr. Goodluck Jonathan, will be 61 years old. On that same day, he will be presenting his brilliant book, My Transition Hours, to the public.
Coming next week in bookshops all over the world, my book, #MyTransitionHours pic.twitter.com/ttWY7Xh0pJ

— Goodluck E. Jonathan (@GEJonathan) November 13, 2018
The book launch event will feature dignitaries from across Africa, President Alassane Ouattara of Cote d'Ivoire, President Faure Gnassingbe of Togo, President Uhuru Kenyatta of Kenya and President Adama Barrow of Gambia, Ibrahim Babangida and former Ghanaian President – John Dramani Mahama.
President Muhammadu Buhari is the special guest of honour and Former President Olusegun Obasanjo is the chairman of the event.