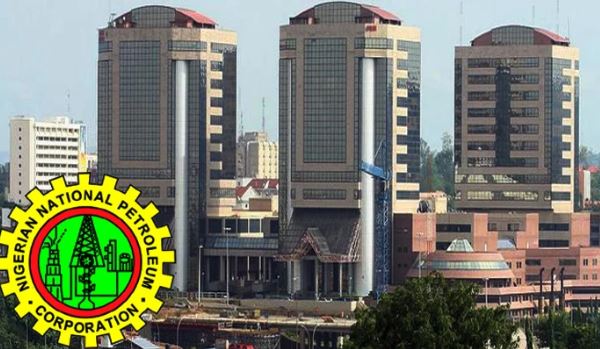 The Group General Manager,Group Public Affairs Division, NNPC Ndu Ugumadu has said the Federal Govt. has no plans to review prices of petroleum products especially fuel.
NNPC dispelled rumours of an impending review of the pump price of petroleum products making rounds on social media saying it was false.
According to the oil firm, the insinuation of unsubstantiated price review can lead to artificial scarcity and hoarding of products.
Ughamadu urged members of the public to report any station selling petrol above the N145 recommended pump price to the offices of the Department of Petroleum Resources.