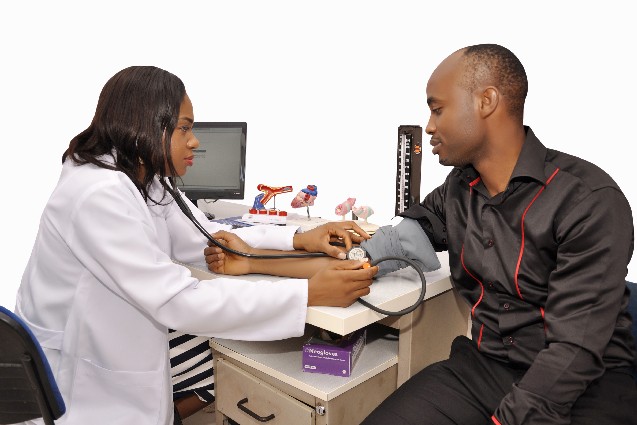 Medical experts have urged Nigerians to go for periodic medical check-ups to ascertain their state of health.
This was again brought to the fore during a Free Health Care Outreach organised in Ilorin, the Kwara state capital.
Hundreds of residents participated and benefitted as they got free drugs while those with serious ailments were referred to health facilities.